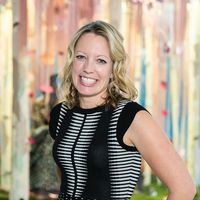 This Is Rachael's Story
Despite all the various forms of abuse that Rachael went through, she still managed to overcome domestic violence. I was so inspired to hear that Rachael went on to start the Lokahi Foundation and dedicate her life to helping other survivors of domestic violence.
During this episode I also share about the great work that Healing and Hope Yoga are doing for the domestic violence community.