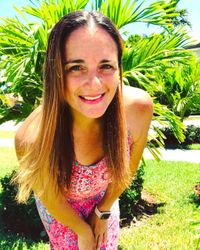 This Is Katherinn's Story
Katherinn has got such a happy and positive outlook on life. You would never know that she had been through an abusive relationship before. It was very inspiring to hear what Katherinn went through and how she has such a passion to help other people overcome adversity in their own life.
If you were inspired by Katherinn's story, you can reach out and let her know on Instagram.