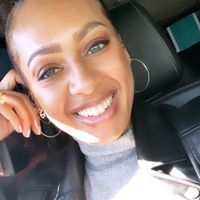 This Is Brittany's Story
For this episode, I had the chance to talk to Brittany about how she overcame domestic violence. We also discussed how she's documented her story in her newly released book, The Shattered House.
If you'd like to purchase Brittany's book The Shattered House or learn more about it, just head over to Amazon.com.
If you were impacted by this interview and would like to reach out to Brittany, please head over to her website - https://www.introducingbrittany.com