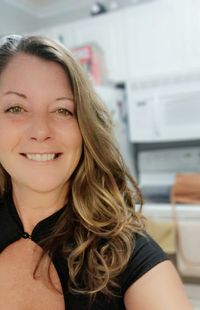 This Is Shawn's Story
In this episode, I speak with Shawn and learn about her experience with domestic violence. Shawn has been longtime listener of the After Dark podcast and shares how hearing the different survivor stories really helped her through some difficult times.
We also discussed some great advice for preparing to leave an abusive relationship. I'm sure you'll find some great advice and inspiration while listening to Shawn's story.