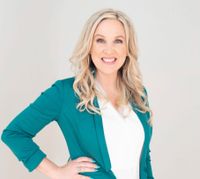 This Is Amanda's Story
In this episode, I had the chance to speak with Amanda Willet - founder of the non-profit organization Rituals For Recovery. I also learned about Amanda's upcoming project of helping survivors share their story in the form of a published book.
If you'd like more information about Amanda's work and book project, please visit her website, Rituals For Recovery.