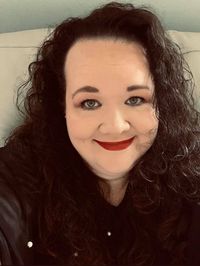 This Is Misty's Story
On this episode, I had the chance to talk with Misty as she shared her personal experience of domestic violence. Unfortunately, there were multiple abusive relationships that Misty went through.
It was inspiring to hear how she managed to break that cycle and has gone on to raise awareness of domestic violence with her own podcast titled "I'm A Survior".